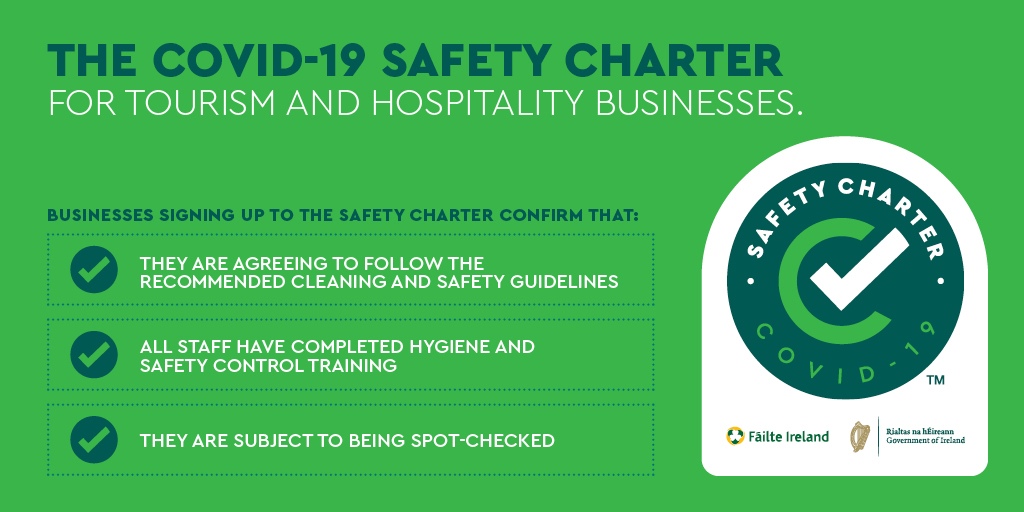 Our primary focus is the health and well-being of our customers, our team and our loved ones. As we welcome you to the hotel, we are committed to providing you with a safe environment that aligns with HSE guidance, IHF and Failte Ireland industry guidelines for working to defeat COVID-19. We have also been accredited with the Failte Ireland Covid 19 Safety Charter. Our cleaning and safety standards have been modified accordingly and some of the new measures that have been added to our normal rigorous procedures include:

Public Spaces
In our high traffic areas we are cleaning surfaces with increased frequency, additional staff, and recommended cleaning agents. We are particularly focusing on any touch points such as stairwells, desks, handles, handrails, lifts, doorways and seating.
Guest rooms

We have restricted occupancy numbers. Thorough cleaning and sanitisation of all bedrooms is conducted prior to check-in using certified, industry recommended cleaning products. Disinfectants are used during the routine cleaning of each room and extra attention is being paid to touch points such as remotes, switches, etc. Any unnecessary "touch" items have been removed such as printed brochures. All room keys and cards are sanitised on departure. All linen and towels are laundered externally using the warmest permissible water setting.
Social distancing

Signage in public spaces will remind our guests to maintain social distancing at all times. Partitions at reception points to provide an extra level of precaution for our guests and our employees.
Sanitisation

Increased handwashing and sanitation frequency and protocol has been implemented for all staff members. Additional sanitizing stations are available in all areas of the hotel. Where at all possible, we encourage customers to pay by card.
Food & Beverage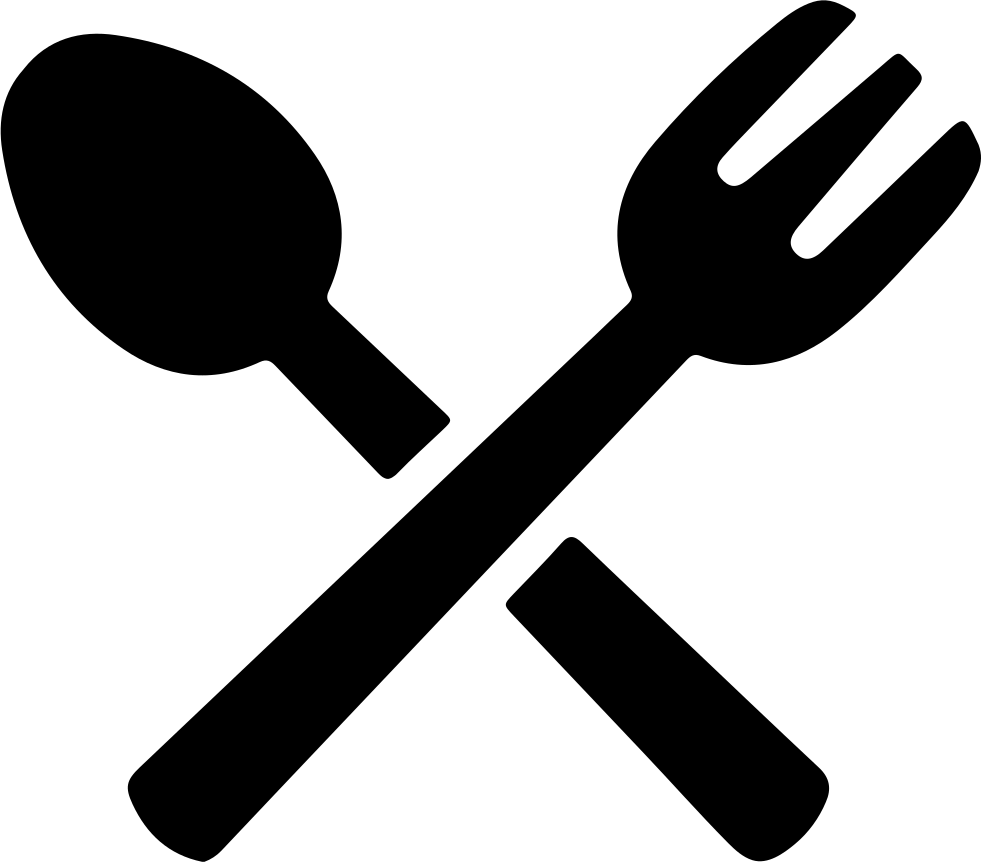 We adhere fully with all food safety standards and requirements and we are implementing the recommended spacing between seating and tables, number of patrons permitted at a table and multiple bookings guidelines for our bar and restaurant. All menus are sanitised and any buffets will be served to you, rather than self service. In line with government guidelines the bar will finish serving at midnight. A residents bar is not provided.